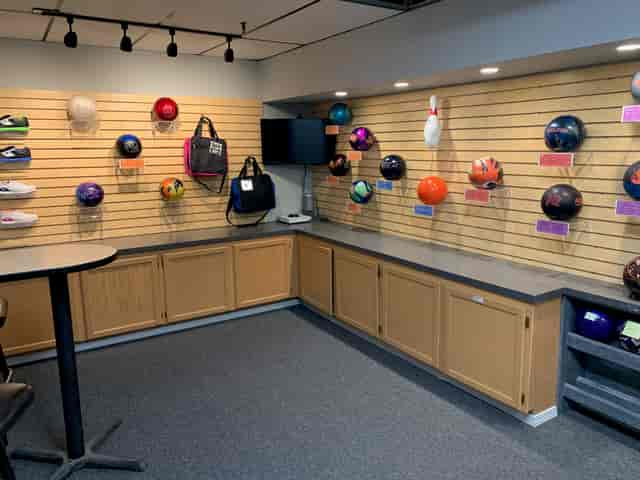 The LAB!
Welcome to the LAB!
(Learning - About - Bowling)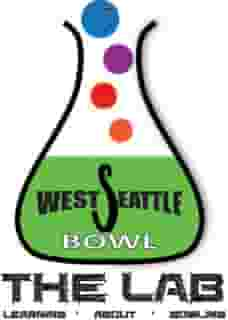 Stop in and check out our newly renovated
Pro Shop, the LAB! 

Our grand reopening special is the "Starter Kit"

Brunswick T-Zone Ball, fitted to your hand and drilled, Brunswick Shoes and a Classic Bowling Bag
All for only $119.99 plus tax!
West Seattle
4505 39th Ave SW
Seattle, WA 98116
Mon: 1:00 pm - 9:00 pm
Tues, Wed, Thu: 3:00 pm - 9:00 pm
Fri: 3:00 pm - 9:00 pm
Sat: 9:00 am - 2:00 pm
Sun: By Appointment