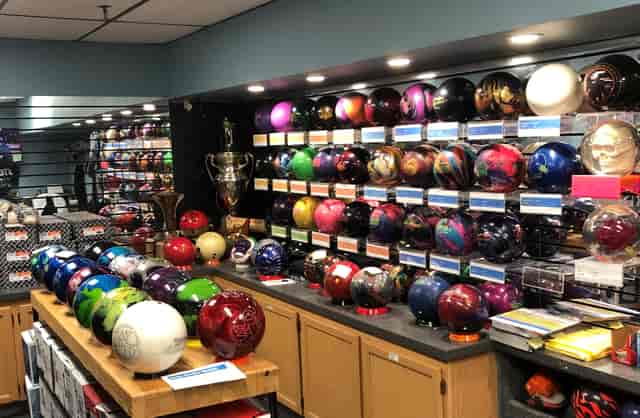 Pro Shop X
Pro Shop FAQ
Do I have to buy a bowling ball from the shop to get it drilled?
NO – we will drill a ball you purchase elsewhere. 


Do you warranty bowling balls?
YES and NO – We warranty bowling balls we sell and drill. A typical manufacturer's warranty is for 1 year. We add three months to all 1 year warranties. Balls with 3 year warranties we do not apply additional time. 

Our warranty for bowling balls we sell and drill includes: **
Free ball replaced of the same or an equal from the same manufacturer, drilling fees, finger and thumb insert replacement if purchased if purchased originally.

We do not warranty any bowling ball purchased from another reseller or similar which we provide drilling service. Re-drilling, finger grips and thumb slug are charged at our normal rates.

** These warranties are for damaged bowling balls only. We follow the same damage ball protocol as the bowling ball manufacturers'. This is not a free upgrade program.